QuickBooks Retail
Get Customized, Flexible and Robust Accounting and
Bookkeeping Services for Your Retail Business
We Better Understand Accounting Needs of Your Retail Business
Nature and functioning of retail business is ever changing and so does its accounting and bookkeeping needs. From maintaining cash flow to tracking inventories and filing sales tax and duties, there are several complexities that needs to be efficiently addressed to grow your retail business.
We at AUDINC, with our years of experience, deliver the most robust and contemporary accounting and bookkeeping needs for retail businesses. With the application of sophisticated accounting software, such as QuickBooks Premier and QuickBooks Enterprise, we help you setup the powerful and agile accounting and bookkeeping ecosystem.
We also have strong niche in delivering QuickBooks Point of Sale (POS) services. We help you setup QuickBooks POS and sync it with the accounting software you use. We also integrate QuickBooks apps with QuickBooks accounting software to help you get customized accounting and bookkeeping experience.
QuickBooks Helps in Streamlining Cash Management
QuickBooks Desktop is the top-ranked accounting software that caters the unique accounting and bookkeeping needs your fast-growing retail business. From automating financial reports to cash flow management and inventory tracking, there are several amazing advantages of using QuickBooks for retail business.
Depending on the business size and needs, you can select any one from QuickBooks Premier and QuickBooks Enterprise to streamline day-to-day accounting and bookkeeping tasks. There are several advantages that QuickBooks Desktop accounting software offers for your retail business. A few marvellous advantages are listed below.
Ease Down the Task of Pricing Management
One of the most difficult accounting tasks associated with a retail business is managing prices of different products. QuickBooks Enterprise, with its Advanced Pricing add-on, however, simplifies the task of pricing management. With Advanced Pricing, you can easily customize pricing details of different products, and keep changing the product pricing in the way you want.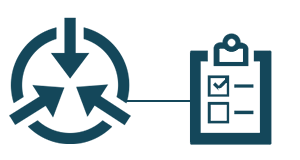 Get Integrated System for Inventory Management
Inventory management is yet another complicated task related to a retail business. Advanced Inventory feature of QuickBooks Enterprise, however, simplifies the overall task of inventory management. With the application of this feature, you can easily keep a track on all the inventories coming in and going out from your business.
Superior Data Crunching Helps You Achieve New Heights
In this age of Data, in case, if you don't keep updated financial data then you will be unable to make right business decision and check the financial position of your business. QuickBooks Enterprise with its inbuilt data crunching feature brings all your financial data and reports on a single screen and keeps you updated on everything happening in your business.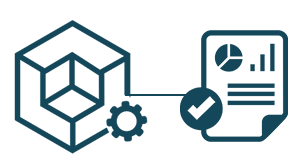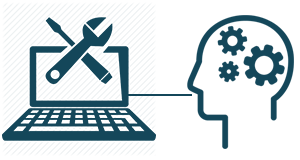 Lesser Technical Expertise Needed
QuickBooks Desktop Enterprise, with its simple user interface and easy-to-use navigation doesn't require specific technical expertise. With a basic guidance from a QuickBooks ProAdvisor, any of your employees can easily manage accounting and bookkeeping tasks in this accounting software.
QuickBooks Enterprise and QuickBooks POS is Everything Your Business Need
A long chain of financial process is required to manage accounting and bookkeeping tasks in a retail business. QuickBooks Desktop Enterprise or Premier helps to automate several tasks, however, to stimulate every single transaction details and for better inventory management process, it is, important to use QuickBooks Enterprise along with QuickBooks Point of Sale (POS). QuickBooks POS when used along with QuickBooks accounting software offers a wide array of advantages that primarily include:
Easy Acceptance of Payments

Streamlining of Inventories

Maintenance of customer details and records
Easy sales order tracking

Optimal cash flow maintenance

Customer satisfaction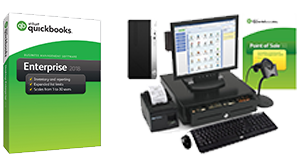 A Gamut of Services We Offer for a Retail Business
AUDINC, the leading and most-trusted accounting, bookkeeping, payroll and taxation services provider, offers a gamut of services for your retail business. We are a team of certified and experienced QuickBooks ProAdvisors who understand the issues faced by retail businesses in maintaining their books and accounts.
QuickBooks Consulting services

QuickBooks Installation and Setup services

QuickBooks File Review Services

QuickBooks Payroll Services

QuickBooks Data Recovery Services

QuickBooks Enterprise Support Services

QuickBooks POS Services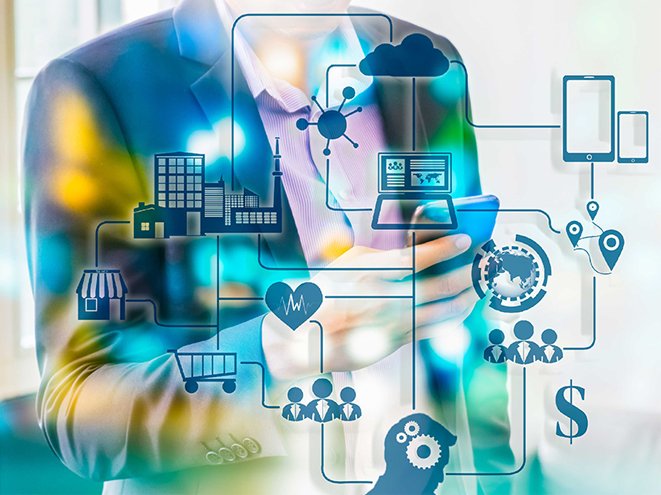 Authorized Intuit Reseller
AUDINC is well-recognized Intuit Authorized Reseller and Consulting Firm with a number of satisfied clients countrywide. We hold strong expertise in a variety of QuickBooks® implementation, integration and further business processes. We have a team of highly proficient and skilled professionals to handle various QuickBooks® progressions for clients across several industries. Simply, we have all the qualities needed for an expert destination.
Certified QuickBooks Experts
If you are looking for QuickBooks experts to provide you professional business management solution and technology consulting services, we can help. Our organization holds experience to perform thousands of client engagements across numerous industries. Our exclusive services help your business' growing business needs and bring you competent way for the fulfillment. We provide the experience and expertise you can rely on. Go with our services and get what is right for your business.
Why AUDINC?
There are multiple reasons that make AUDINC the leading QuickBook Data Backup services provider in the United States.